Kiev,  Lobanovskogo Avenue 17, phone / fax. (044) 273-34-33, tel.mob. (050) 759-73-73
WELKOME TO "MED-BEUTY" CLINIC!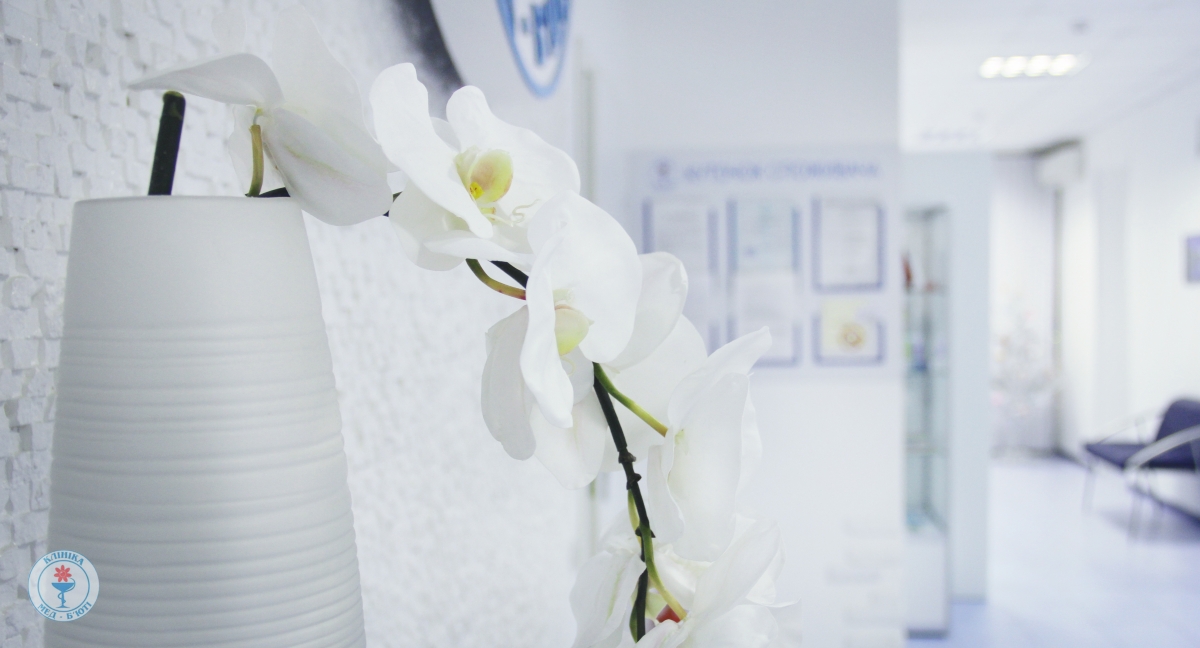 WE - GIVE YOU STUNNING SMILE! 
Good health and physical attractiveness are both very important for your quality of life. Our skilful professionals will help you to maintain your health and to enhance your outward appeal. They have state-of-the-art equipment at their disposal, and, if it seems necessary, will suggest techniques for dealing with deficiencies or difficulties.
Our clinic offers three types of services: dental care, cosmetic care, and maxillofacial surgery. When you come to us, you can be sure of having access to highly-qualified experts, and you can be assured of excellent service and competitive prices. An attractive smile may be the key to a successful life!
People are always attracted by teeth that are white, even, and beautiful, producing a sparkling smile. On the other hand, teeth which are not healthy can lead to many health problems. For that reason, it is very important to have regular preventive appointments with skilled practitioners. Our dental care department offers a wide range of services, including dental prosthetics, bite (malocclusion) correction, correction of problems related to uneven teeth, whether it involves applying veneers, or if necessary, providing dental implants. Regular professional cleaning of your teeth will keep them healthy, and follow-up teeth whitening will give you an amazing smile!
WE - WILL RETURN YOU BEAUTY!
We offering treatment and removal of visible scars due to injuries, as well as nose and ear plastic surgery, or facelifts to patients who require maxillofacial surgery. Our maxillofacial operations are conducted by surgeons with the highest qualifications, using the latest modern medical technology. Our specialists are actually able to restore attractiveness, or to further enhance your appearance. One example is lip augmentation, which is considered to make you more sexually attractive.
BEAUTY IS THE PROMISE OF HAPPINESS!
Do you want to turn the clock back and become five or ten years younger? Anything is possible! Using beauty injections, biorevitalization and facial peeling your skin will become young once again. We also offer you various methods of dermal saturation with vitamins and amino acids, to stimulate natural processes of regeneration and rejuvenation.
THE ADVANTAGES OF OUR CLINIC:
Highly-qualified medical staff

The latest safe technologies for examination and treatment.

Modern equipment and high-quality materials.

An individual approach to each client..

A guarantee provided for all our services.

A high standard of service.
With "Med-Beauty", you will always be beautiful!
You can make an appointment, call:
tel. / fax. (044) 273-34-33, tel. Mob.: (050) 759-73-73