Kiev,  Lobanovskogo Avenue 17, phone / fax. (044) 273-34-33, tel.mob. (050) 759-73-73
Body cosmetology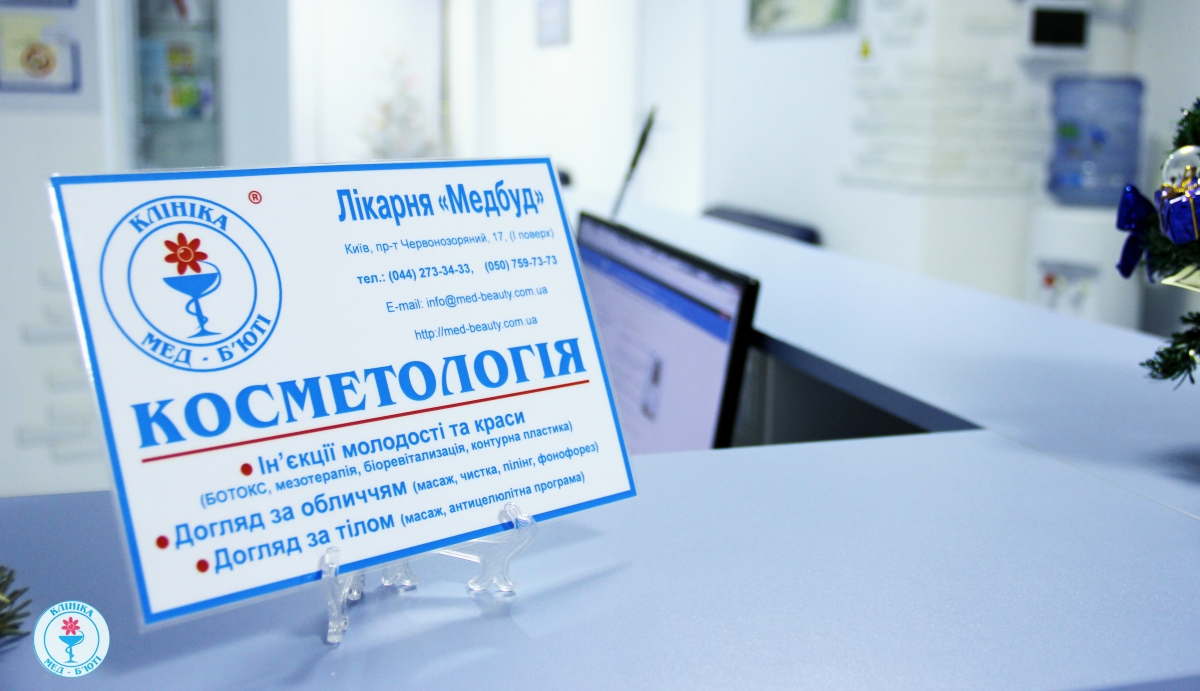 Body cosmetology - we'll take care of your attractiveness!
In all ages the standards of beauty are very different, but ignoring them is always meant to be ugly and uninteresting to the opposite sex.
Every woman strives for perfection, and a greater role in achieving the desired goal of playing a careful and competent care of your body, which will provide the beauty of the silhouette and proportions of forms.
Most of the representatives of the fair sex have problems such as excess body fat, flabby and dry skin, unwanted hair growth, stretching and so on. Body care just as important as facial, hands or hair.
We offer you several programs for body care, which will help to look younger, slimmer and more beautiful:
Combination products with relaxing and therapeutic effect, various algae, aromatherapy oils will not only help restore the beautiful body shape, but also to regain composure.
Saving attractive of  figure - a process that requires persistence and enough time and patience. We have different methods of body care products, and the use of the capabilities of modern hardware methods, combined with proven and reliable beauty treatments, various massages guarantees long positive effect.
It is time to be proud of the beautiful shape, smooth and delicate skin without cellulite and do not think about how to disguise themselves with different clothes. Give yourself a treat and use the package of measures, which will be designed specifically for you by our experts!
You can make an appointment, call:
tel. / fax. (044) 273-34-33, tel. Mob.: (050) 759-73-73