Kiev,  Lobanovskogo Avenue 17, phone / fax. (044) 273-34-33, tel.mob. (050) 759-73-73
3D-lifting Radiesse
3D-lifting Radiesse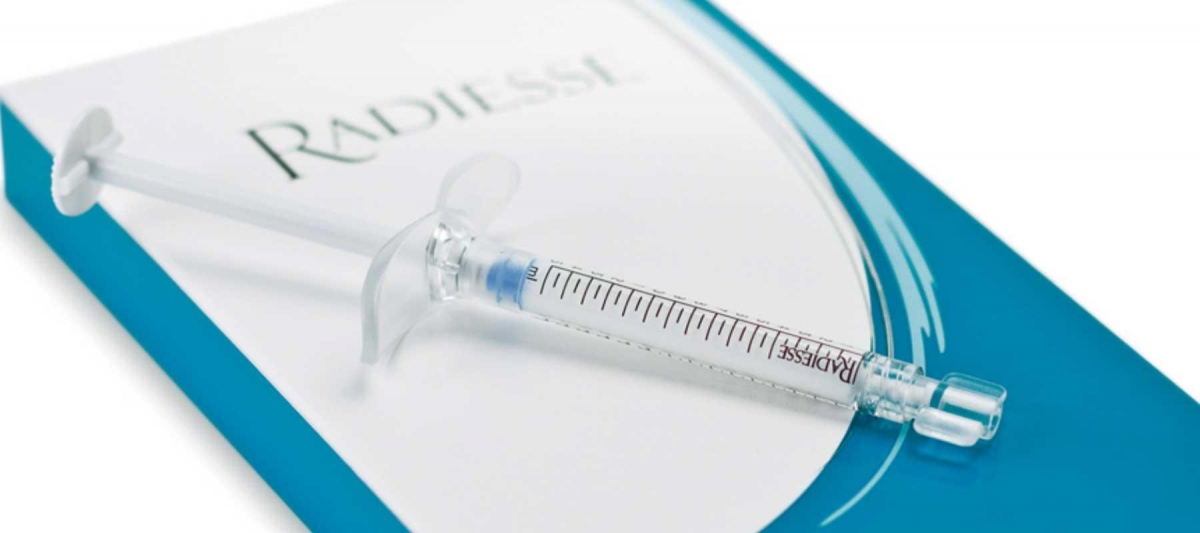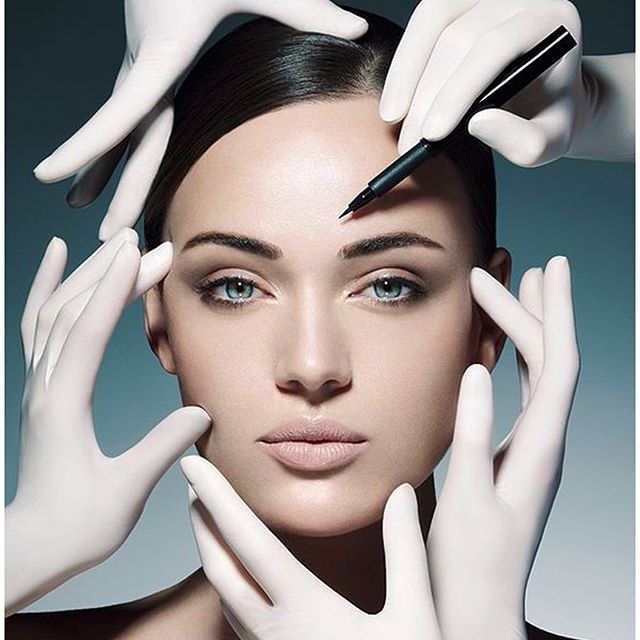 The method of non-surgical skin tightening by deep intradermal, subcutaneous or periosteal implant administration based on calcium hydroxyapatite.
Earlier pull up the cheeks was possible only surgically, with the help of a circular facelift - this is a 2-hour very difficult operation under general anesthesia, a month of rehabilitation and scars around the ears. But if you are not ready for an operation, we offer a highly effective and low-traumatic injection procedure for cheeks lift: 3D-lifting!
Our technique will be effective both at the initial omission of the soft facial tissues and at a significant ptosis in women over 60. Everything will depend on the combination of the methods chosen by the doctor, the number of procedures and the volume of the drug (the procedure with 1-2 syringes will eliminate the sagging of the cheeks, and only 1 syringe is enough to correct the oval face).
Radiesse is a sterile, semi-solid, resorbable subcutaneous filler for 2 years. The main component of Radiesse is calcium hydroxylapatite, which is a resorbable biomaterial for more than twenty years used in orthopedics, neurosurgery, dentistry, otolaryngology and ophthalmology and is the basic mineral that is present in the norm in humans, is part of bones and teeth.
• restoration of the face oval with the reinforcement technique for tissue tightening, increasing the collagen synthesis and lifting of the elaborated area;
• correction of nasolabial folds, "marionette wrinkles";
• correction of cheekbones and cheek area;
• rejuvenation of the skin of the hands, neck and other parts of the body by the method of reinforcement to compact tissues, increase the synthesis of collagen and lifting of the elaborated area
You can register with us on the procedure and feel the effect right away.
Sincerely, FACE BEAUTY CLINIC
Address: Kyiv, Lobanovsky pr. 6-A,
You can make an appointment, call:
tel. / fax. (044) 273-34-33, tel. Mob.: (050) 759-73-73