Kiev,  Lobanovskogo Avenue 17, phone / fax. (044) 273-34-33, tel.mob. (050) 759-73-73
The jaw cyst
The jaw cyst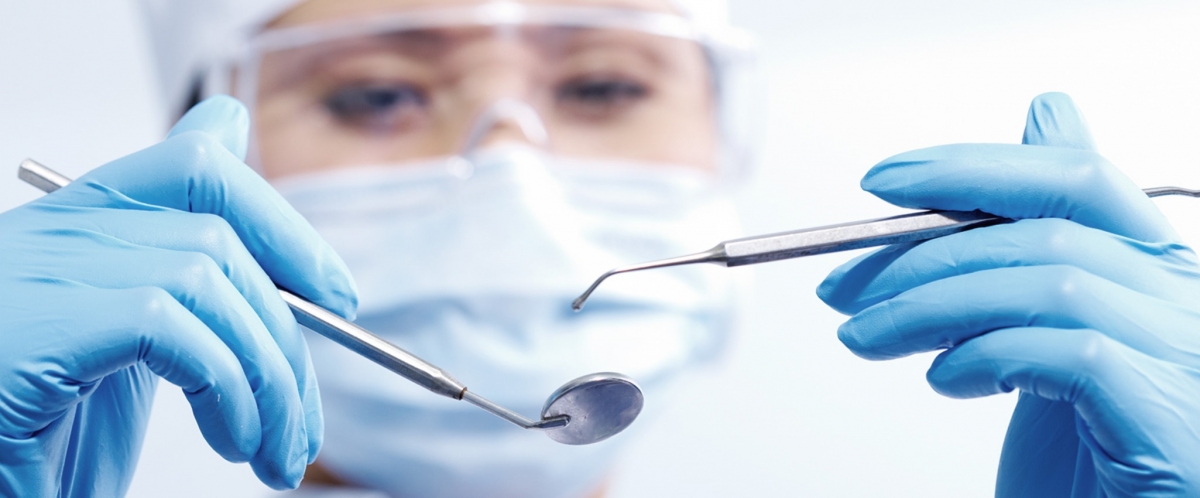 The jaw cyst
is a common phenomenon in dentistry. Neoplasm for a long time may not manifest itself, and the patient about this does not even suspect. However, this fact can not be ignored. Leaving the problem alone, there will be consequences, namely - cysts grow - increase, inflame and cause inflammation, can damage your teeth and even destroy part of the jaw.
- the appearance of a seal (cones);
- swelling of the mucosa;
- difficulty nasal breathing (for cysts of the upper jaw);
- numbness of the corners of the mouth (for cysts of the lower jaw);
incomplete opening of the mouth;
For the diagnosis of jaw cysts, a CT scan is necessary. The method allows to determine the size and exact localization of education, the involvement of the roots of the teeth, maxillary sinuses and neural bundles in the pathological process. A pathohistological study of the removed cystic membrane is mandatory, since the jaw can also have cystic forms. The forecast and further tactics in this case will be different!
Sincerely, "FACE BEAUTY CLINIC"
Addresses: Kiev, Lobanovsky Ave. 6-A,
Address: Kiev, 6, Lobanovsky Ave.,
You can make an appointment, call:
tel. / fax. (044) 273-34-33, tel. Mob.: (050) 759-73-73