Kiev,  Lobanovskogo Avenue 17, phone / fax. (044) 273-34-33, tel.mob. (050) 759-73-73
The perfect gift
The perfect gift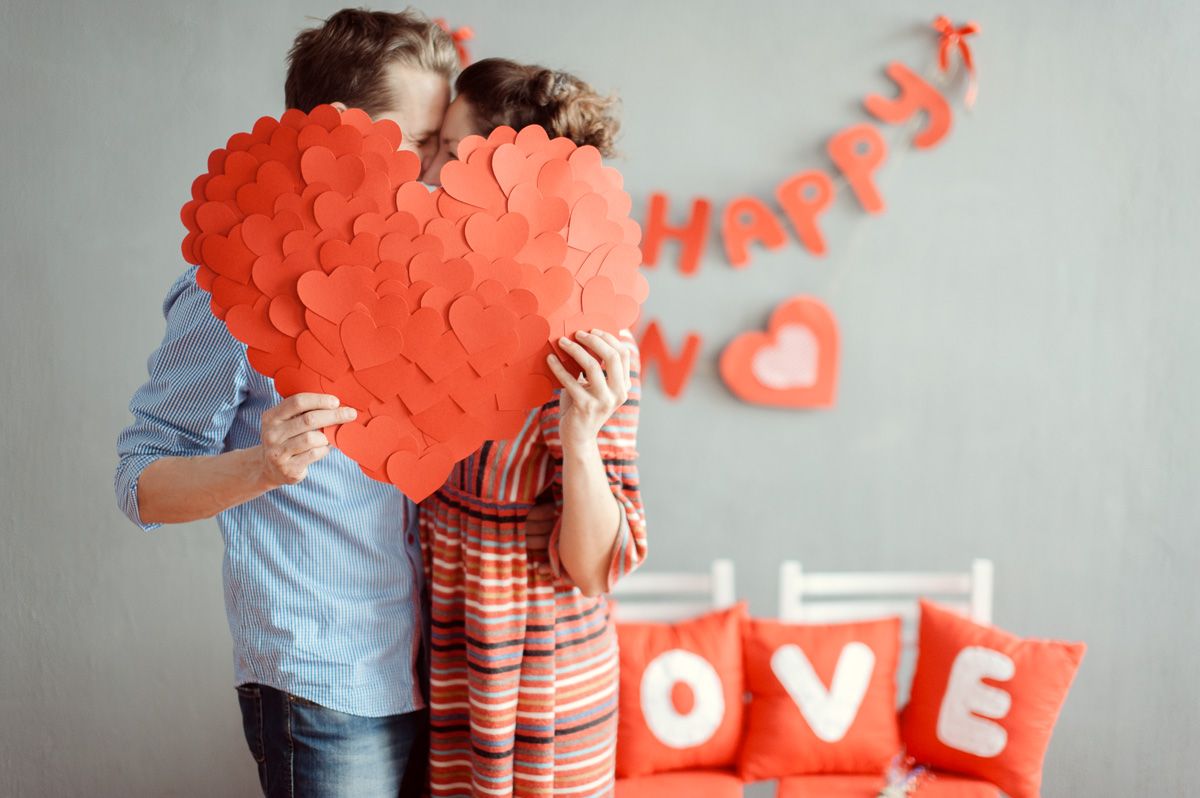 Very soon, the most romantic holiday of the year - Valentine's Day!
February 14 is a day of touching confessions, romantic dates and pleasant gifts for your loved ones! Why do I need to give gifts on February 14? Of course, to see the smile on your loved one's face!
And we want to help you with the choice of a gift for your second half. Gift certificate for dental and beauty services - the perfect gift!
Only until February 14, you can purchase certificates in denominations of 3, 7 and 14 thousand hryvnas with a discount of
20%.
Manage to get it!!! The number of certificates is limited!
Sincerely, FACE BEAUTY CLINIC
Address: Kyiv, Lobanovsky pr. 6-A,
Sincerely, Med-Beauty Clinic
Tel. (050) 759-73-73; 067-101-99-47
Address: Kiev, Valeriy Lobanovsky prospect, 17
Hospital "MEDBUD", 1st floor, right wing.
Work schedule: Mon-Fri from 8:00 to 20:00,
You can make an appointment, call:
tel. / fax. (044) 273-34-33, tel. Mob.: (050) 759-73-73