Kiev,  Lobanovskogo Avenue 17, phone / fax. (044) 273-34-33, tel.mob. (050) 759-73-73
Smile design / DSD
Smile Design (DSD concept) – a new term in aesthetic dentistry
Very often when turning to aesthetic dental care a patient wonders how he or she will look like, whether or not his or her smile will meet all the expectations, and if it is worth or not the money spent. DIGITAL SMILE DESIGN methodology allows you to actively take part in creating your own smile on every stage of treatment, and see at once the final result on a digital photo.
A beautiful smile will change your life for the better
Uneven teeth, old dental fillings that changed their color and other dental problems do not make a person look more attractive. Moreover, being dissatisfied with one's appearance leads to a lack of self-confidence, or even to much more serious psychological problems. To those who climbed up the social ladder, unaesthetic smile may be a rather big obstacle in communication or career path and promotion. There is only one way out of this situation – to turn to aesthetic dentistry whose level of development nowadays makes it possible to create a smile that is as good as a smile of a Hollywood star.
DIGITAL SMILE DESIGN – you create your smile together with professionals
Stages of creating a perfect smile:
First of all, the patient should specify all the wishes about the expected final result.

DSD analysis of the patient's dental X-ray with the further estimation of the factors which are important in creation of a harmonious appearance and a beautiful smile.

Vizualization DSD creates photos of a new smile with several options to choose from. The patient has a possibility to select the treatment option he or she thinks is the best one.

Wax modeling of new shapes and visualizing the final result.

Making and applying veneers.
Professionals from Med-Beauty clinics will create your new wonderful smile!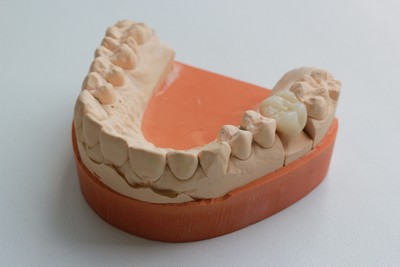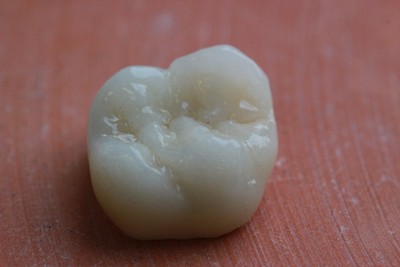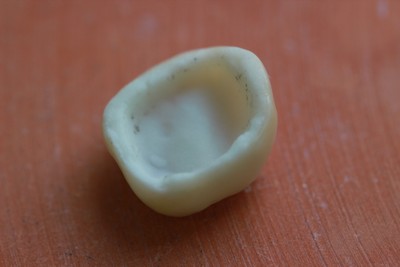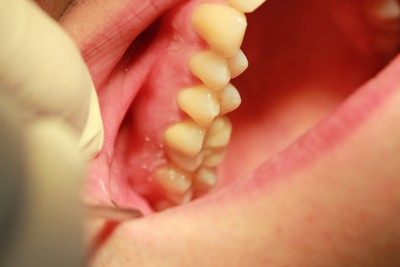 You can make an appointment, call:
tel. / fax. (044) 273-34-33, tel. Mob.: (050) 759-73-73